Services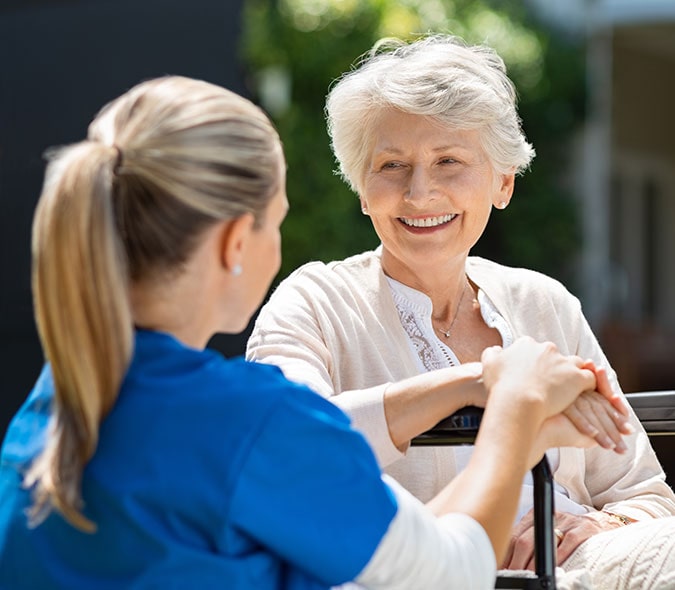 Quality, compassionate in-home senior care is the hallmark of our work at Blue Water Homecare.  All of our services are guided by the fundamental mission to ensure that your loved one is well cared for and comfortable at home as he or she convalesces or ages in place.  
We know it can be a difficult journey arriving at the decision that you or someone you love needs help with everyday tasks, such as:
Meal preparation and feeding
Safe bathroom help
Light housekeeping and laundry
Medication reminders
In addition, there is the added challenge of finding someone you trust outside of your circle (and from outside your own home) to provide this support. 
How Does Assisted Home Care Work?
Blue Water Homecare is here to help and ease this process for you. 
We begin by getting to know your family and familiarizing ourselves with your core interests and values. These will be incorporated into your individualized care plan as we devise a schedule, learn about your home setting, and explore compatible caregivers together. Our homecare providers have experience in eldercare, and many are certified nursing professionals.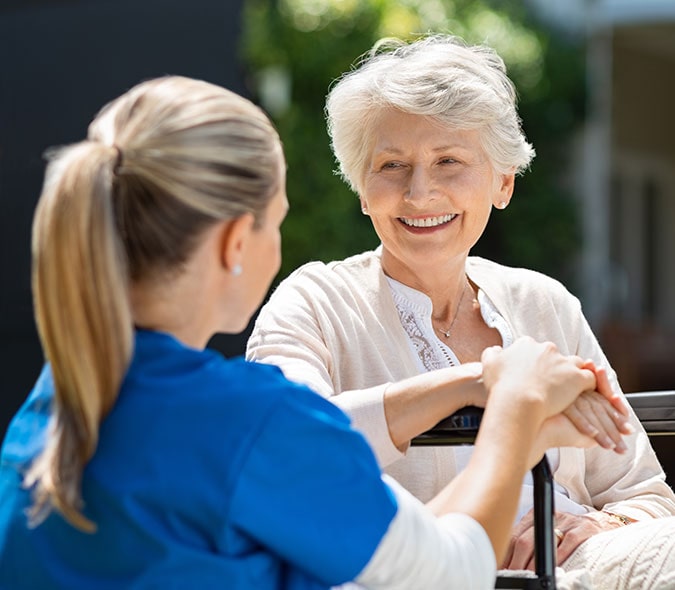 Each plan is uniquely tailored to address your specific needs, no matter how basic or complex.
Any of our Home Care Services can be specially adapted as well for those participating in the following Blue Water Homecare proprietary programs:
In an effort to facilitate the most efficient communication and operate under complete transparency while caring for your family member, Blue Water Homecare provides a convenient online client portal that allows real-time access to your care plan status. 
If you want to know your loved one's medication or meal status, you can simply login to the portal to receive an immediate update. 
Blue Water Homecare ensures your loved one is safe, healthy, and comfortable at home, when you're not there. 
CONTACT US for a free in-home assessment or a consultation. Let us introduce your family to the Blue Water family and show you how your loved one can continue to live life at home.