Getting Started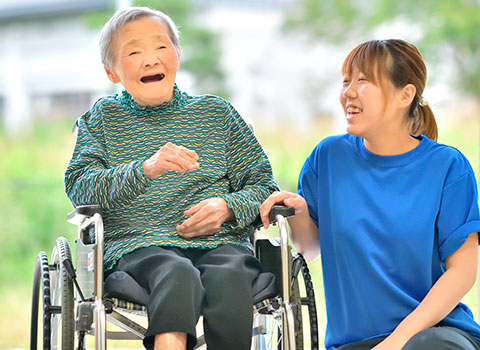 At Blue Water Homecare and Hospice, we want to make it easy to initiate our services when you need them.  We know that welcoming a caregiver into your home is often a new experience for many people, and we aim to help make the transition as swift and seamless as possible for your whole family.
We offer private, 24-hour homecare services to seniors, as well as those with Dementia and Parkinson's Disease.
Our hospice services focus on your loved ones emotional and spiritual health while prioritizing comfort and dignity as they transition to end-of-life care.
The areas that we currently serve include Austin, Georgetown, Round Rock, Pflugerville, Cedar Park, Leander, Lakeway, Bee Cave, Westlake, and Onion Creek.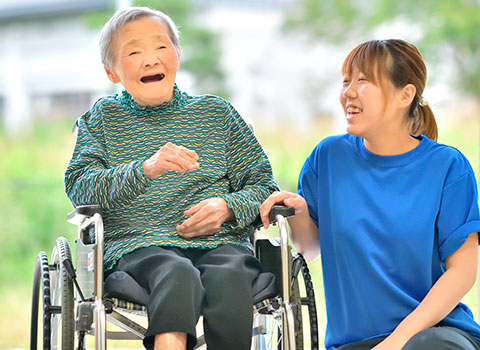 How Do We Get Started With Blue Water?
A member of our Blue Water Homecare client specialist team will reach out to you for more details and to schedule an in-person visit where we will thoroughly assess your needs, home environment, or the setting at your medical, senior, or assisted living facility. We will then meticulously create a care plan, schedule a family meeting, and match you with one of our skilled and experienced caregivers.
When someone is admitted to hospice care, our hospice team will conduct an assessment and develop a care plan that is tailored to their unique needs and preferences. Our team will work closely with you and your loved one to ensure that the care plan is effective and minimizes discomfort and distress.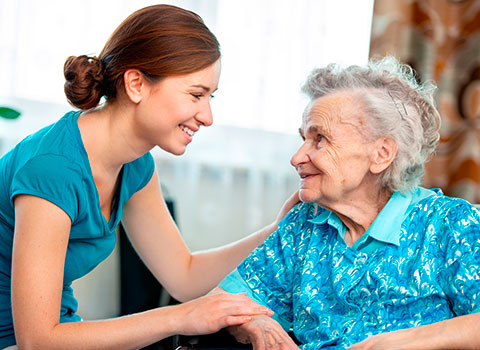 Can We Begin Receiving Care Immediately?
At Blue Water Homecare and Hospice, we answer our phones 24 hours a day/7 days a week, and we will do our very best to accommodate your family as quickly as we can. After-hours hospice admissions is available so care can be started immediately.
In many cases, if a family contacts us in the morning, we are often able to have them set up with appropriate services and a well-matched caregiver by the end of the day.
Before selecting Blue Water for your at-home care needs, or any other agency, here is a list of 20 important questions to help guide your decision-making process.
If your family is considering hospice care for a loved one, our experienced team of professionals understand that each individual's situation is unique. We offer free consultations to help support you in making plans that best fit your family's needs. Here are 5 questions we recommend asking a hospice provider when considering end-of-life care for a family member.
CONTACT US for a free in-home assessment or a consultation. Let us introduce your family to the Blue Water family and show you how your loved one can continue to live life at home.