Bereavement Support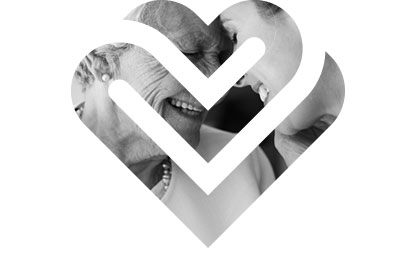 Bereavement services at Blue Water Hospice begin on admission. We recognize that the process of choosing hospice, and eventually losing a loved one, can be challenging and impacts everyone differently.
Our experienced staff of caregivers will be on call to help your family process their entire range of emotions as they bereave, and in time, eventually begin to heal.
Blue Water Hospice will also assist you in tending to the often lengthy list of affairs left to address following a loss.
Experiencing the Stages of Grief
After a loved one has passed, grief can manifest itself in a variety of ways such as spells of quiet sadness or acute bouts of anger, anxiety, or despair. A sense of relief can also overcome you knowing that the person you cared for is no longer suffering or in pain.
All of these emotions are to be expected and completely normal.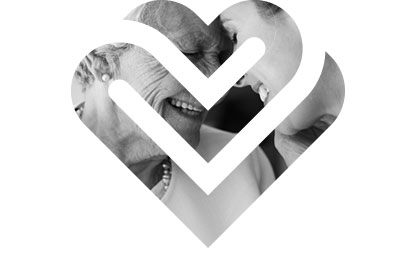 Some basic stages of grief that we can help you navigate include:
Acknowledging the reality of a loss
Expressing pain and working through the many associated emotions
Adjusting to a new environment without them
In addition to the emotional toll that grief takes on you after losing someone, it can also affect your physical well-being. Difficulty sleeping and loss of appetite are just two of the many potential and common side effects after experiencing a loss.
Blue Water Hospice can help you stay strong and on track with your own health as well during this challenging time.
We can continue to provide you with many of our basic homecare services like nutritious meal planning, medication reminders, running errands, and light housekeeping/laundry to help eliminate some of your daily stresses as you work through your grief.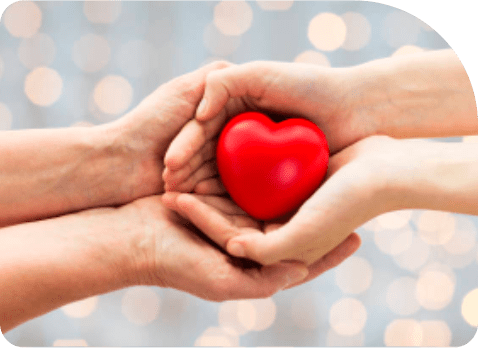 How Blue Water Hospice Can Help You Following Loss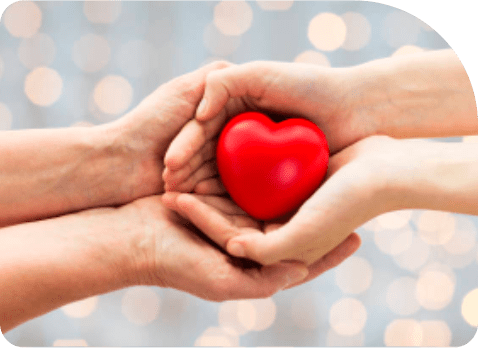 After your loved one has passed, Blue Water Hospice will step in to comfort you as you say goodbye and offer guidance and support as you carry out their final wishes for rest.
Blue Water Hospice's experienced bereavement support team will assist with:
Coordinating contact with your spiritual representative
Decision-making regarding burial or funeral arrangements
Finding ways to meaningfully honor your loved one's memory
Creating goals for your transitional and future life in their absence
Bereavement support is just one way in which Blue Water Hospice is committed to your care after you so lovingly cared for someone else.
CONTACT US for a free in-home assessment or a consultation. Let us introduce your family to the Blue Water family and help you take the next step towards end-of-life care.