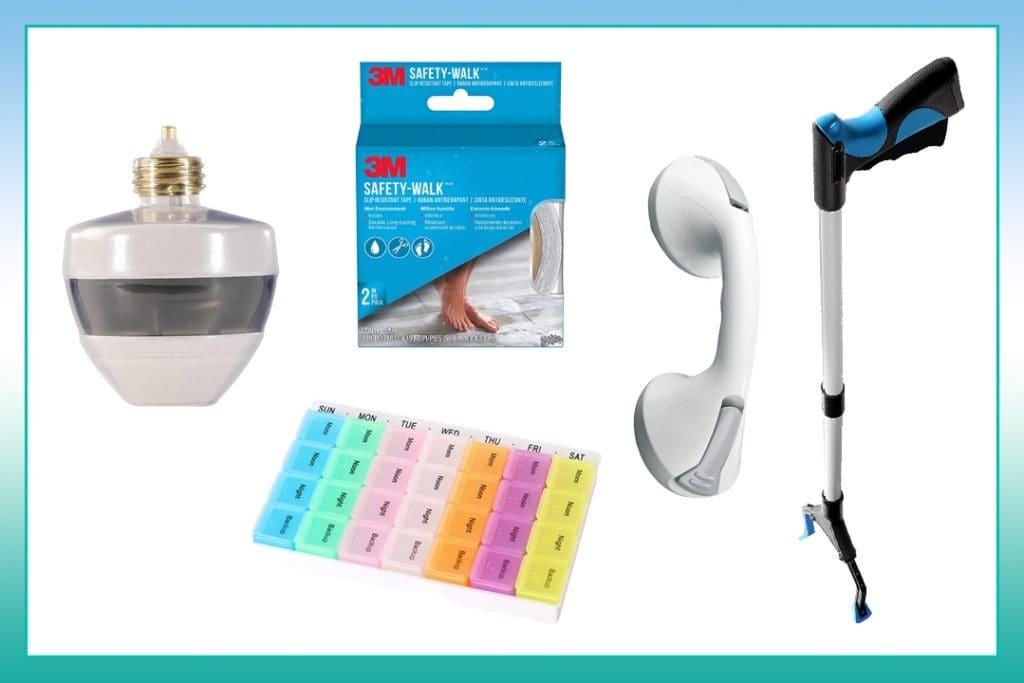 Allowing our seniors to age in place safely poses new challenges with the pandemic. Many families that are caring for their own children as well as their aging families are often called the "sandwich generation". This obviously adds additional stress and concerns. Caregivers may have less ability to check in on their aging family members due to homeschooling, increased work and family demands. To help with these dynamic stressors, here are 5 of the most cost-effective safety devices on the market.
---
1. First Alert Motion Sensing Motion Activated Light Socket – $22.75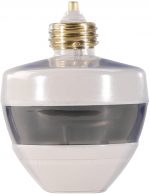 The First Alert Motion Activated Light Socket automatically turns lights on and off when you enter or leave a room. It offers a 360-degree motion sensor within a 12-foot radius. This device is helpful in dark spaces such as basements, laundry rooms, attics, garages, and other dark spaces. It is easily installed and compatible with all indoor light sockets. This will help to ensure rooms have proper lighting to avoid falls.
---
2. Weekly Medication Planner – $5.98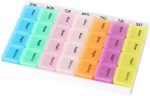 This simple weekly medication planner is easy to fill and a great way to ensure your loved one is taking their medications as prescribed. You can fill the medication planner weekly, or enlist the help of a friend or agency. The weekly medication planner allows for independence in medication management with family oversight.
There are also more advanced medication reminders such as a Med Minder (see link below) . This is an automatic medication dispenser. It is most costly, yet a great next step for people that need more reminding.
---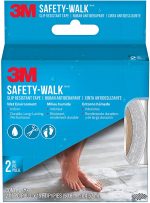 Keeping people safe in wet areas such as the shower or bathtub is important as many falls occur on wet surfaces. These safety strips can be cut to any size and has an adhesive backing for easy application.
---
4. Moen Bathroom Safety Hand Grip – $20.53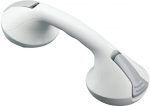 This bathroom safety hand grip can be used with the suction or using a stud. It has easy installation and can hold up to 500 pounds. This grip can be used to help with safe showering, bathing or toileting.
Moen Bathroom Safety Hand Grip
---
5. Folder Reacher Extension Tool – $9.99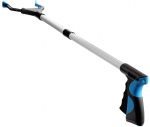 Lightweight foldable design in this grabber extension tool is a lifesaver for seniors. It can be used to pick up items dropped on the floor. The easy pull trigger reduces labor intensity even for those with weakness in their hands.
Consider these inexpensive and easy to use tools for home safety. With minimal investment, you can buy some peace of mind and safety for your loved one!
---